Southern Indiana Market at a Glance
What's New in Southern Indiana/Louisville Real Estate?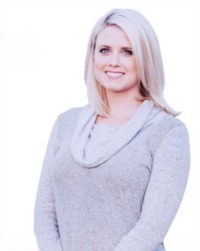 Chelsey MaynardReal Estate Broker
Chelsey Maynard is a Southern Indiana native who started her real estate career in Delray Beach, Florida in 2013. With gaining extensive knowledge in waterfront & luxury homes, Chelsey has the experience to excel expectations. She decided to move her business back to her home state in 2016. Her vast knowledge of the area has led her to become a part of the Jeremy Ward Team at Ward Realty Services. She prides herself on customer service and determination.